Have You Outgrown Your IT Support?
Money and opportunities are lost when an organization's IT Maturity is misaligned with their Operational Maturity.
Find out how to avoid this Digital Age pitfall.
Get Comprehensive IT Services and Support You Can Rely On. 
Keep Your Monthly IT Costs Predictable Click Here or Call (310) 684 3680 To Schedule Consultation 
Covid-19 Update: "We Are Conducting Remote Consultations via Zoom And WebEx.
Vital Care IT Support
Our proven process to managing IT

More Info
We conduct Gap Analysis between clients business objectives and technology

More Info
We develop Strategy, craft a plan and budget

More Info
We implement the plan by Proactive management and monitoring of IT infrastructure, servers, PCs, network,  firewall, backup, security

More Info
We make the IT environment stable through ongoing support
Helpdesk
Remote support
Onsite Support
Vendor Management
Guidance
Pick One Simple And Affordable Fixed Fee Package Or Choose Services That You Need.
Our Guarantee to our Clients
ATC Doesn't Hide Behind Small Print, Legal Mumbo-Jumbo, Or Other Cleverly-Crafted Clauses In Our Guarantee Or In Our Contracts. We Are Completely Confident In Our Ability To Fix Whatever Technology Problems You Have. You Will Be Thrilled That You Chose Us.  Call 310 684 3680 Or Click Here To Schedule A Free Discovery
Our Clients
See what other business owners are saying about ATC
Immediate, Vigorous And Unstinting Service
I've engaged the service of ATC's founder and active president from the start. He is degreed in computer science, deeply knowledgeable in the technologies of the internet and videoconferencing, and among pioneers in storage technology. ATC's success reflects all that plus its continuing dedication to providing immediate, vigorous and unstinting service in overcoming emergencies and helping clients implement their expansion. Give them a call.
Conscientious And Responsible
This is a conscientious and responsible employer. I've worked with them for years, and Kamran is always easy to work with.
Exceeding Expectations 
First off I want to thank you for finding Kelly for us. He has exceeded my expectations and has been a huge asset to the team in a short amount of time already so I'm feeling very good about this.
Part Of Our Family
Our relationship with ATC is very personal and specific. They care about our needs, as if they are personally invested in our company. I see them as an extension of our staff, not as a hired support service. I have confidence that no matter how big ATC grows, we will always be treated in this very personal nature. They get my full endorsement, call them.
A Service Department which is on call 24 hours a day

Annual Security Risk Assessments are included in our MSA.

We conduct quarterly business review

No risk Contract – Can be cancelled anytime

Satisfaction Guaranteed
On The Wheels
We're there when you need us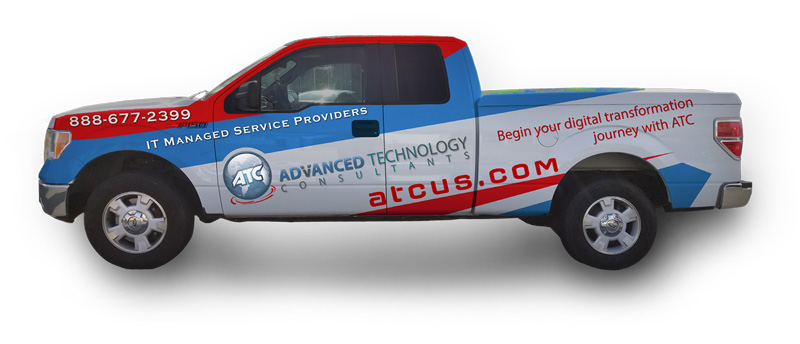 We offer a comprehensive suite of IT services managed in-house, nothing outsourced
Download The Small Business
Cyber Crisis Report
Urgent And Critical Protections Every Business Must Have In Place

NOW

To Protect Their Bank Accounts, Client Data, Confidential Information And Reputation From The Tsunami Of Cybercrime
Important! We hate spam as much (or more!) than you and promise to NEVER rent, share, or abuse your e-mail address and contact information in any way.
Cyber-Security Risk Assessment
This is a $1,500 Service FREE for a
limited time to qualified companies.
The IT Support That You Deserve, Without The Extras And Hidden Fees
Find out what to pay and how to get what you need now.
Schedule Your Appointment Now
Please select an available time slot for your appointment
Advanced Technology Consultants' Support Center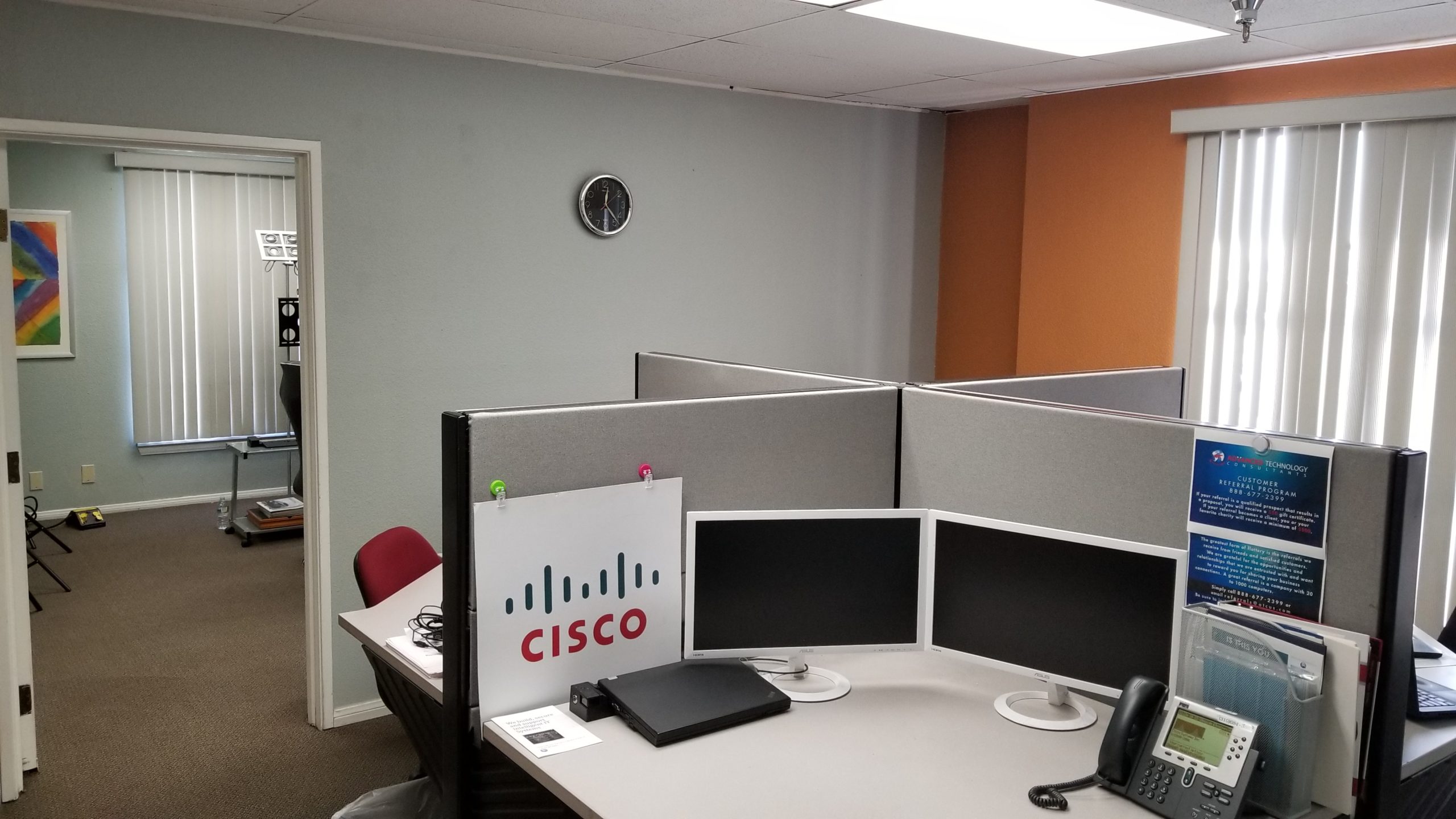 Hours
M-F: 8:30am – 5pm
S-S: Closed
Office
22937 Arlington Ave, Torrance, CA 90501