Proven, Results-Driven Managed IT Services, to Increase Efficiency, Process Improvement, and Profit.
• Cyber Security: 24/7 Security Operations Center (SOC)
• Network Support And Security
• Rapid Response Remediation
• End to End Multi-Cloud Migrations As A Service
• Compliance As A Service
• Solutions For Secure Remote Workforce – Anytime, Anywhere
• Your Contact Point For Cisco, Microsoft, HP, SentinelOne And Other Vendors
An IT Team That Is Driven By Process And Procedure To Bring You Responsive, Reliable, Consistent Service Every Time
Did You Receive A Letter from DOD Or Your Prime Contractor To Secure Your Data? What Is The Letter Asking?
Express IT Support
Our proven process to managing IT

More Info
We conduct Gap Analysis between clients business objectives and technology

More Info
We develop Strategy, craft a plan and budget

More Info
We implement the plan by Proactive management and monitoring of IT infrastructure, servers, PCs, network,  firewall, backup, security

More Info
We make the IT environment stable through ongoing support
Helpdesk
Remote support
Onsite Support
Vendor Management
Guidance
Pick One Simple And Affordable Fixed Fee Package Or Choose Services That You Need.
Our Guarantee to our Clients
ATC Doesn't Hide Behind Small Print, Legal Mumbo-Jumbo, Or Other Cleverly-Crafted Clauses In Our Guarantee Or In Our Contracts. We Are Completely Confident In Our Ability To Fix Whatever Technology Problems You Have. You Will Be Thrilled That You Chose Us.  Call 310 684 3680 Or Click Here To Schedule A Free Discovery
Our Clients
See what other business owners are saying about ATC
Intermittent network performance is no longer a challenge
Intermittent Wi-Fi and network speed were a constant problem for us. It affected our virtual meetings, calls and internet access. ATC upgraded our network and brought much needed stability and higher speeds to both our wired and wireless networks. Virtual meetings, calls, Wi-Fi and network congestion are no longer a challenge.
This was our first major network upgrade. ATC did a great job for us, please give them a call for all your IT needs and see if they can help.
They can be trusted to provide fast, reliable, and professional  IT service.
ATC is very reliable. We have much fewer Issues.  Also, much quicker.  They respond to my issues and concerns faster than any other firm I have dealt with.  After working with them for years, they can be trusted to provide fast, reliable, and professional  IT service 
Understands Our Business, Does Their Homework And Delivers With Excellence
ATC is our global services partner for more than 10 years. They consistently provide high quality networking services and resources. This successful partnership is based on the ability of ATC to understand our technical and business requirements well and use their expertise to deliver both with excellence.
They do their homework by investing time to understand the requirement before they provide the solution. This gives us time to focus on our strategic goals.
The ATC staff is highly qualified, and go an extra mile to align with our goals. Give them a call.
You are getting a complete network and security IT department at your disposal, constantly monitoring everything, so you don't have to worry about it.
The single biggest benefit to us since upgrading our network has been peace of mind, knowing that our company's network and  IT infrastructure is secure with the highest level of bank grade encryption and end-point protection, which far exceeds our industry minimum required standards.
Most of our competitors use very basic Norton type antivirus software managed by someone in the company wearing multiple hats, spread too thin to truly stay on top of all the constantly changing updates and security protocols. With ATC, this is all handled for you by their experts 24/7, which takes all the guesswork out of the equation, allowing you to focus on what you do best — running your company.  If you have a problem, issue or concern, ATC is just a phone call or email away, ready to jump on the network to troubleshoot and resolve situations.
If you're on the fence about whether or not to go with ATC, just know that you're getting much more than antivirus and endpoint protection. You are getting a complete network and security IT department at your disposal, constantly monitoring everything, so you don't have to worry about it. You're not just getting an out-of-the box, one size fits all program that sits on your desktop, where you wonder if it's actually helping to protect you. With ATC, you are getting personalized service that is custom tailored to meet your business' specific needs and requirements, which are constantly changing. They will adapt with new solutions to continually accommodate you as your business grows. Additionally, they will keep you consistently informed about the most current threats to be aware of, including best practices and security protocols to follow to keep your company and team safe from bad actors.
A Service Department which is on call 24 hours a day

Annual Security Risk Assessments are included in our MSA.

We conduct quarterly business review

No risk Contract – Can be cancelled anytime

Satisfaction Guaranteed
On The Wheels
We're there when you need us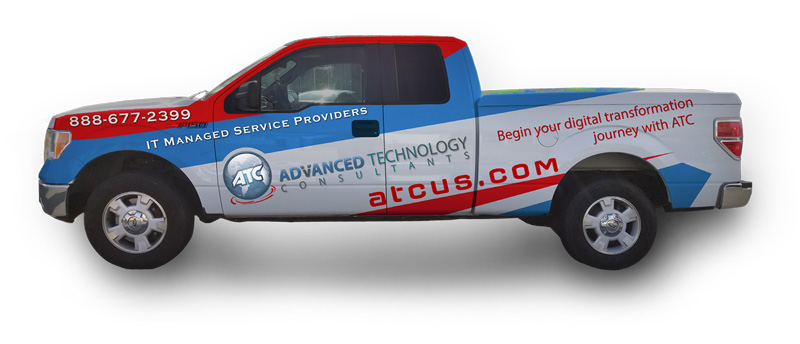 We offer a comprehensive suite of IT services managed in-house, nothing outsourced
Download The Small Business
Cyber Crisis Report
Urgent And Critical Protections Every Business Must Have In Place

NOW

To Protect Their Bank Accounts, Client Data, Confidential Information And Reputation From The Tsunami Of Cybercrime
Important! We hate spam as much (or more!) than you and promise to NEVER rent, share, or abuse your e-mail address and contact information in any way.
Cyber-Security Risk Assessment
Save $500 on Cyber-Security Risk Assessment.
limited time offer
The IT Support That You Deserve, Without The Extras And Hidden Fees
Find out what to pay and how to get what you need now.
Schedule Your Appointment Now
Please select an available time slot for your appointment
Advanced Technology Consultants' Support Center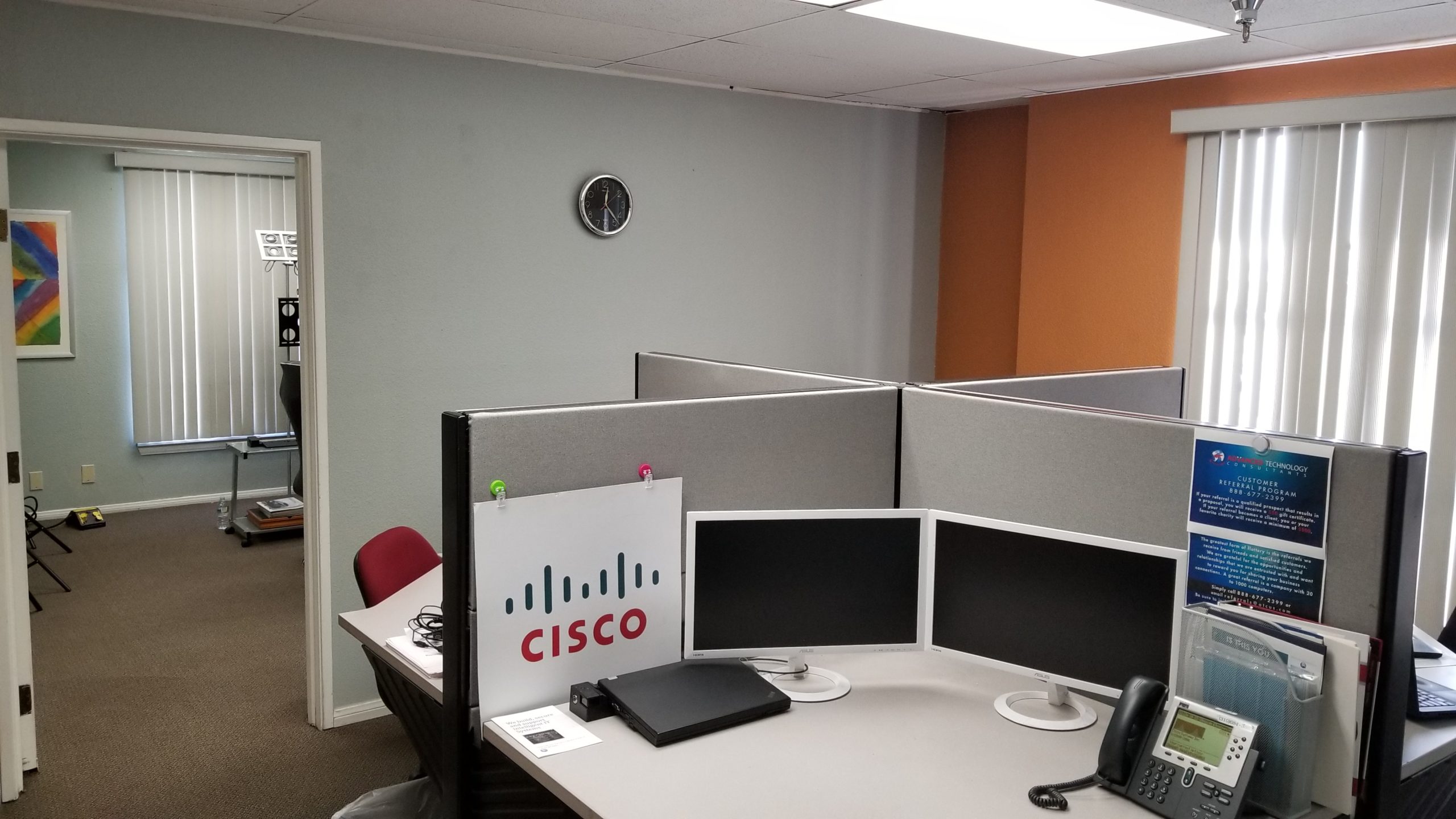 Hours
M-F: 8:30am – 5pm
S-S: Closed
Office
22937 Arlington Ave, Torrance, CA 90501